Construction & Agriculture Solutions
Potter's Porta Potties is a one-stop shop for construction, industrial & agriculture sites. On any job site the presence of portable restrooms increases productivity by keeping workers on-site. In the construction market the hours saved translates into countless millions of dollars, perhaps billions, on an annual basis. In the agriculture community, restrooms and handwash facilities are critical to good agricultural practices.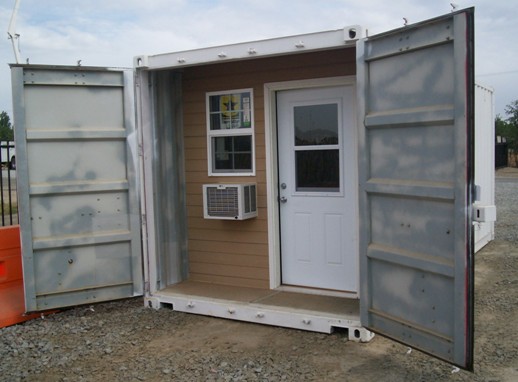 In addition to portable restrooms and sinks that meet OSHA requirements, Potter's Porta Potties has temporary fencing, storage containers, office trailers, and holding tanks.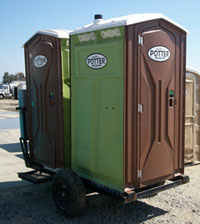 Own your own equipment? We can service your restrooms or help with a storage container move. Is your crew on the move? We have wheeled units for highway crews, farming operations, and any other situations where you are moving around.
Our Electrical Division can take care of your temporary power needs including poles, meters, office hookups and spider boxes.
Give us a call first! Your one stop shop.
Contact Information
Farmersville
321 E. Noble Avenue
P.O. Box 535
Farmersville, CA 93223
559-594-4322

Lemoore
9624 Hwy 41
Lemoore, CA
559-924-0618

Bakersfield
7657 Downing Ave
Bakersfield, CA
661-588-3510

---
Email Us for Quotes or Questions
---
Download a brochure
---
Member PSAI
(Portable Sanitation Association International)