Welcome!
Family Owned for over 50 Years!
Serving the Central San Joaquin Valley!
Exeter Fall Festival Parade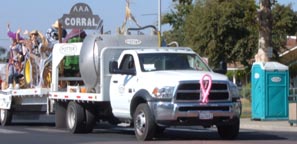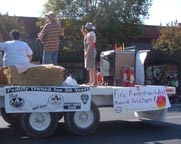 Employees and their family manned the float for the Exeter Fall Festival Parade. Celebrating "Yesterday ... once more", the team displayed a 1949 John Deere Model M tractor and reminded the crowd of National Fire Protection Week and Kitchen Fire Safety. Saturday, October 12th was a beautiful day in Exeter.